Upcoming events are listed on this page while events that have ended can be shown on the Past Events page. You can also show a Monthly Calendar. Events can be set to recur automatically.
Oct 23, 2020
Oct 24, 2020
Oct 25, 2020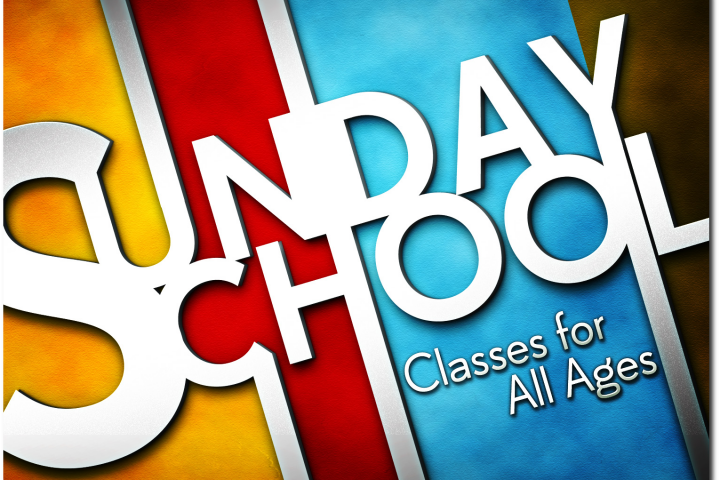 The Men's Christ Strong class is studying " The Assignment" Volume One by Mike Murdock. The Women's Sunday Empowerment class is just beginning the study of "The Assignment" Volume One by Mike Murdock We have a Discipleship class for all who are just coming into the understanding of Salvation. We also offer children and youth Sunday school classes.
Oct 25, 2020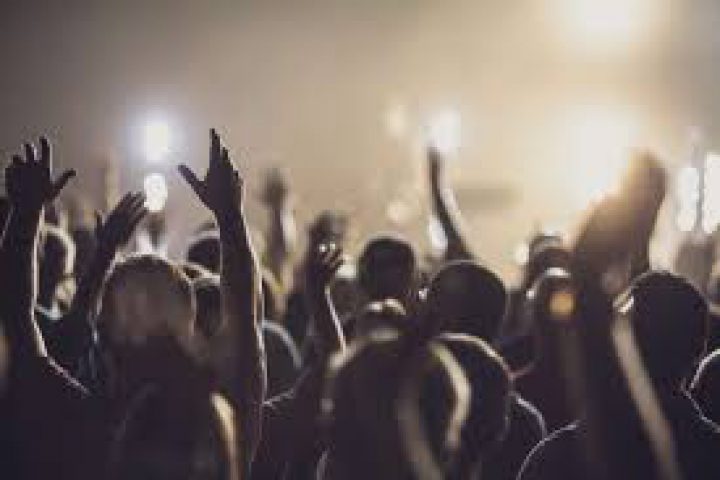 Welcome to NDBF We would like to take this opportunity to welcome you to New Direction Bible Fellowship. We are excited that you have chosen to visit our website. NDBF church is a purpose driven ministry. We exist to help people reach their full potential in Christ and to advance His kingdom through the Life Changing Word of God.  We have various ministries within the church that appeal to all age groups. We are big on Missions both foreign and…
Oct 28, 2020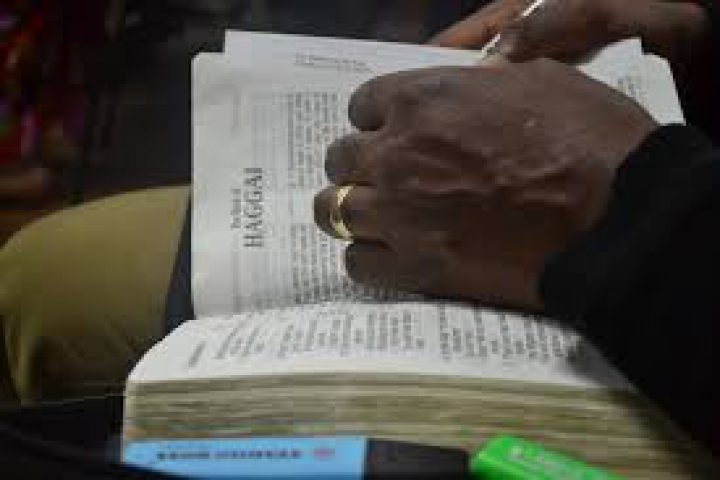 Join us here every Wednesday evening @ 7:00 PM.  Follow along as Pastor Benson breaks down the word of God in the most simplest ways for all to understand.  Tune in here  Watch Here Click Here for Bible Study Notes
Oct 28, 2020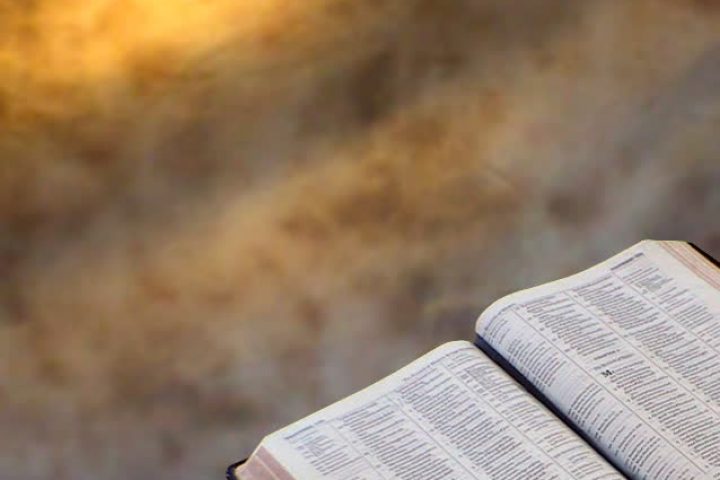 Brother Greg Elliotte will be teaching the youth ages 12-18 about the might word of God.
Oct 31, 2020
Nov 1, 2020
Nov 7, 2020
Nov 7, 2020
Nov 14, 2020
Nov 15, 2020